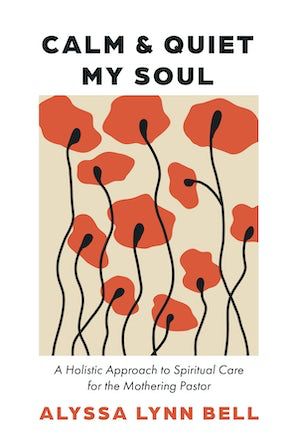 Empty space, drag to resize
Meet the Author

Alyssa Bell
Empty space, drag to resize
Let's engage with the author on her journey of navigating this important topic!

Join Kathi Gatlin in a conversation with Alyssa Bell, author of Calm and Quiet My Soul: A Holistic Approach to Spiritual Care for the Mothering Pastor. In this book Alyssa explores the theological, historical and biblical roots for God as a Mother, an image that can open doors of spiritual healing and comfort for mothers in ministry.

During this hour together, we will hear how Alyssa's own story intersects with this tender and powerful topic.
Meet the Author

Format

Virtual Seminar

Dates

January 23, 2024

Time

Tuesday
11am - 12pm PT

Cost

$25
More from Alyssa on Spiritual Care
Self-care and soul care are trending topics in Christian leadership circles because ministry leaders know they cannot care for their people unless they care for themselves. Pastors who are mothers know this too, and yet it can feel like just one more task to manage among the many they carry on their schedules and in their hearts. The biblical truth is that spiritual rest is a gift from God, not an achievement, a refreshing reminder for women who hold the dual roles of mom and minister.

This book invites women leading in these spaces to remember that the God of the Old and New Testaments, the one who pours out replenishment for weary hearts, is a God who is Mother as well as Father, and mothers them with tenderness and strength. Starting here, in the arms of a mothering God who whispers "beloved," changes the tone of spiritual care for her from a chore to an oasis of replenishment that grounds her in her identity in Christ as a daughter of Creator God.
Empty space, drag to resize
Kathi Gatlin
Kathi Gatlin founded Boldly Loved and co-founded the Companioning Center to bring together her two greatest passions: spiritual formation and teaching. In this, she utilizes her DMin. in Leadership and Spiritual Formation from Portland Seminary and her M.Ed. earned through George Fox University.
Her greatest joy is walking alongside others, individually and in groups, in their own spiritual journey, sharing ways of understanding God anew through contemplative prayer and teaching, and to see them grow in the depth of their own understanding of who God is and who they are in relationship with God.
Kathi is a spiritual director, supervisor, writer, spiritual formation group facilitator, retreat speaker, and leadership mentor. For more information about Kathi, check out
boldlyloved.org
.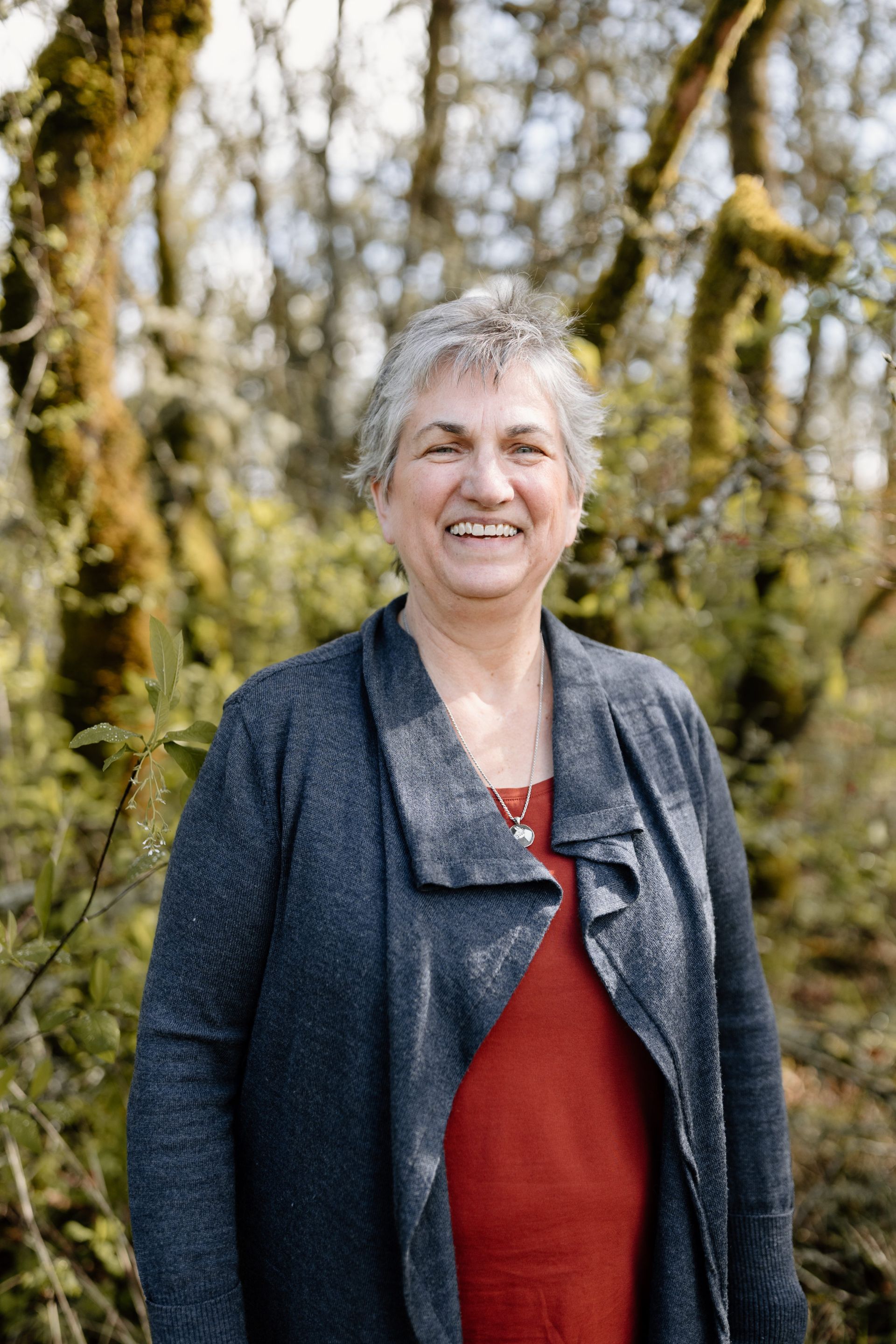 Alyssa Bell
Alyssa Bell is a Pastor, Teacher and Spiritual Director who loves walking alongside people as they encounter the radical grace of God's love. Alyssa and her husband Matthew have two delightful daughters, Theresa and Susie, and an energetic golden retriever named Abby.
She completed her Doctor of Ministry degree in Leadership and Spiritual Formation in 2021 and has a heart for mothers who minister, either in a church setting or elsewhere. For fun Alyssa enjoys walking, making music, reading mystery novels, and completing puzzles.