"Mary treasured these words and pondered them in her heart." (The Gospel According to Luke, 2:19).


The weeks leading up to Christmas Day are full. This is a truism for many. It is also a deeply experienced reality for folks who companion others through a season that can prove difficult to navigate. There is a fullness in accompanying another that must be weighed, tended, pondered.


I invite you to ponder with me on this 26th day of December. This is a day with many names. Boxing Day. The Feast of Stephen (yes, the day of the carol, Good King Wenceslas). The second day of Christmas. And for many, straightforwardly, the day after Christmas.


For me, as a child growing up in what some call the "free church" tradition of Christianity, December 26th was, in fact, simply "the day after Christmas." Christmas Day was greatly anticipated, gleefully celebrated, and fondly remembered.


When I was a pastor of a local church, I innately carried this posture forward. I gave myself wholly to leading the flock toward Christmas Day, companioning folks through a December loaded with practices of preparation, light for reflection, and beautiful celebrations. The crowning moment was a Christmas Eve service meant to usher in a day filled with meaning and joy. Then, on the day after Christmas, I would collapse into a heap of contented exhaustion, mission accomplished.


In those years, I made my home next door to a neighbor who found great satisfaction in removing all Christmas décor and returning the house to order by the end of Christmas Day. The symbol of success? The tree, relieved of light and all ornaments, abandoned at the streetside by nightfall. Christmas had come and gone. I found myself flummoxed by this. Could they not at least wait until the day after Christmas?!


Several years in, my life was graced by a friend and companion with an entirely different posture toward Christmas. Theirs is a Christian tradition that embraces Christmas as a season - beginning on December 25th and spanning 12 days. This tradition invites us to live each day in the profound awareness of Emmanuel, God-with-us (see Matthew 1:23 and 28:20). In their home, a beautiful woodcarving of Mary, Joseph, and Jesus is kept visibly present throughout the year as a sign and symbol of the Divine presence.


I have found great freedom in this posture toward Christmas. It has opened a generous and invitational space for pondering the presence of the Holy One with us. In us. Always.


Perhaps you, dear companion, might discern an invitation in my Christmas wondering. After birthing Jesus, hosting visitors, and receiving many amazing stories (Luke 2:1-18), Mary "treasured these words and pondered them in her heart." Over these next several days of Christmas, I invite you to join me in a threefold practice of pondering, paying attention, and journeying a different way.


Ponder. What stories have you received and held this season? Weigh them well and tenderly. How might you treasure these words? The unfolding twelve days of Christmas offer a bridge from one calendar year to the next. Ponder the possibility: Is something new being birthed in you?


Pay Attention. How are you holding the fullness of accompanying others these days? How is it with your soul? What is your body speaking to you in this season? Notice the state of your mind. Search your heart. Employ your senses. I invite you to open up to the presence of the Holy One with you. In you. At this very moment.


Possibly Journey a Different Way? On January 6th, following the twelve days of Christmas, we are invited to revisit the story of the Magi (Matthew 2:1-12). Ponderers by vocation, these folks from afar journeyed to Bethlehem because they were paying attention. Following their joyful, generous visit, we learn that these attentive travelers "returned to their own country by a different way" (Matthew 2:12). I wonder. Might we, in our pondering and paying attention now, discover new ways of journeying? Might there be an invitation both deep and wide to which the Spirit is leading? What new possibilities emerge as you give yourself to treasuring and pondering?


Perspective influences practice and our practices give shape to the living of our days. When Christmas is a single day on the calendar, it can be anticipated (only 364 days 'til Christmas!), celebrated, and packed away. Contained. Controlled. Tamed. In contrast, Christmas as a season affords the opportunity to ponder the wild and uncontainable love of the Divine, living in and through us, moving among and with us. Then, joining Mary, we discover that the unfolding story we are invited into has one clear and untamable purpose: the loving transformation of all from the inside out.


My fellow companions, may Christmas be a journey rather than a destination for us. May we, together, receive and give the generous gift of sacred accompaniment. And may the One who is light and life and love be incarnated in each of us this season and beyond - for the sake of the world God so loves.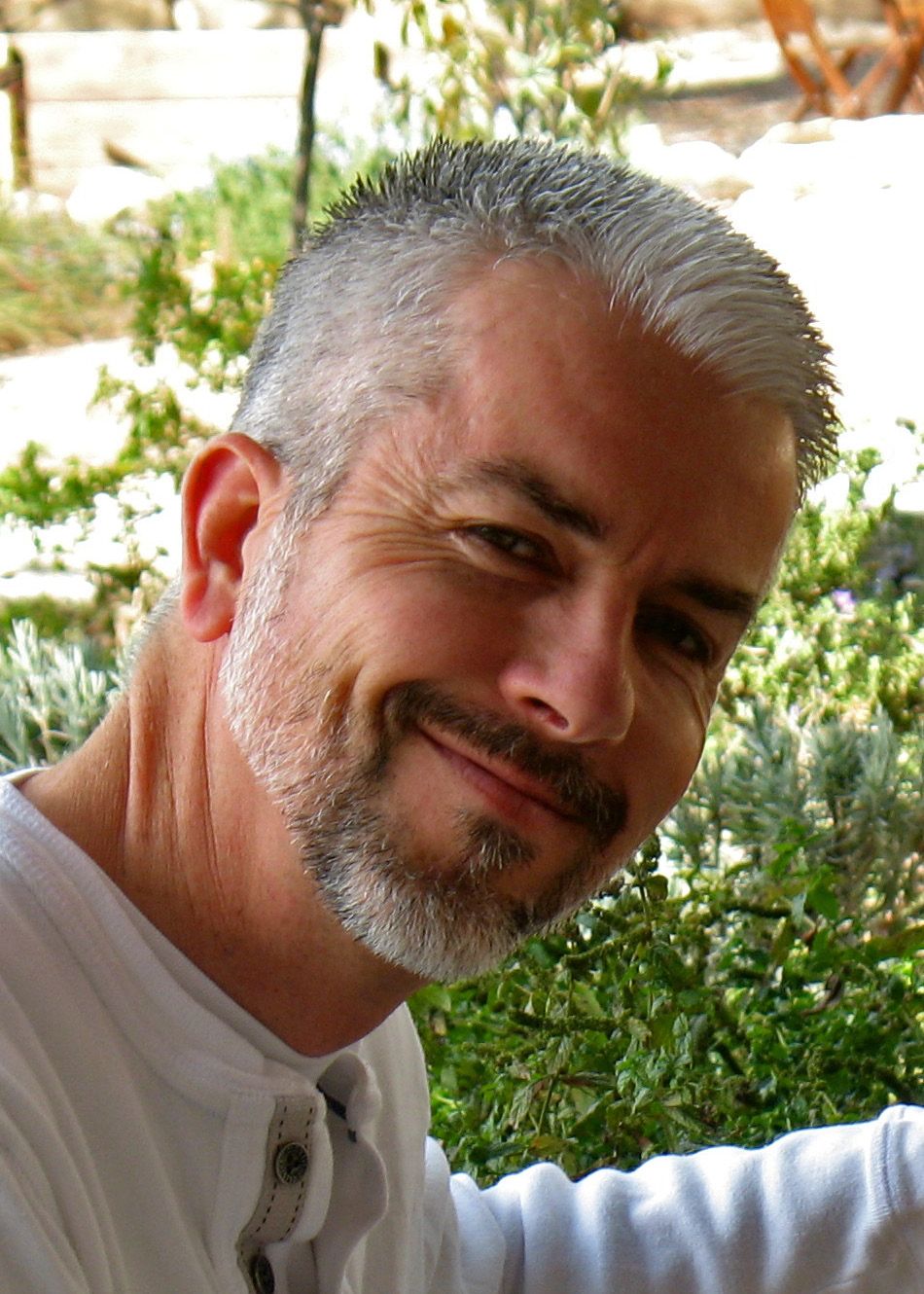 Jeff Savage
Jeff Savage is a spiritual director, retreat guide, and couples facilitator shaped by over 30 years of pastoral ministry and contemplative practice. He also serves as a spiritual director and faculty advisor for Portland Seminary. After the brutal wildfires, Jeff and his wife, Janet, are rebuilding their vision for retreat space for reflection, rest, and renewal at their home above the McKenzie River at Vida, Oregon. In each expression of his calling, Jeff finds abundant joy in holding space for folks to pay attention to their life in God. The values that center him in his vocation include hopeful trust, hospitality, attentiveness, and integrity. Jeff finds balance in tending the garden, photography, wandering, and being Pop Pop to four grandchildren (photos supplied on request).
https://www.sacredspacevida.com